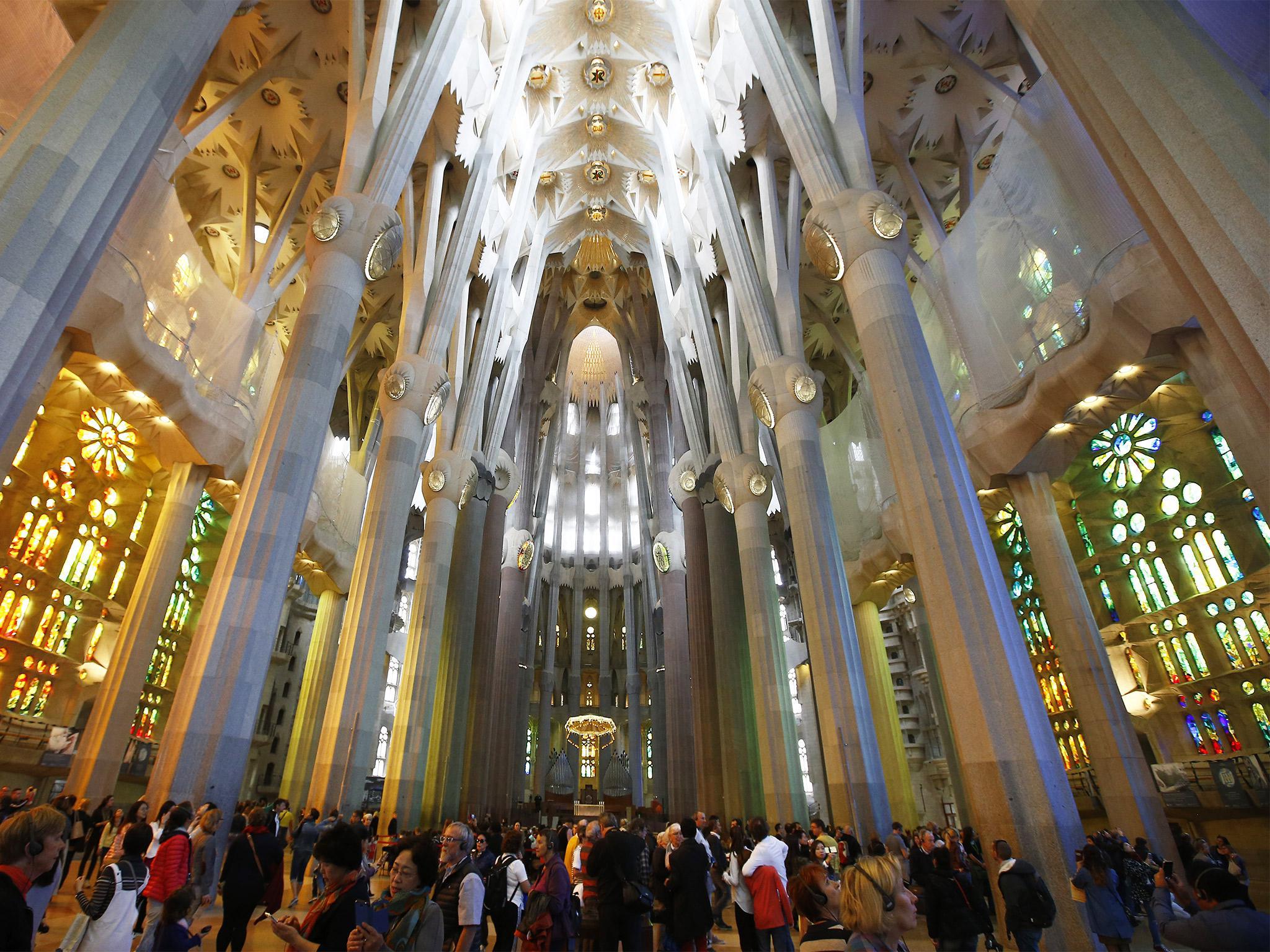 Three siblings from travelling showcase family killed in highway crash near Boggabilla
Megan Levy
Singer Paulini pleads guilty to bribing RMS worker
Three teenagers killed in horror NSW crash
Up Next
Singer Paulini pleads guilty to bribing .
Up Next
Fire crews contain Kurnell bushfire
Up Next
Two workers injured in restaurant fire
Up Next
Woman shot through window at home
Up Next
Commendation for Courage's youngest ever .
Up Next
Three hospitalised after high-speed crash
Up Next
Why I want to choose to die
Three teenagers killed in horror NSW crash
Three siblings travelling home from a NSW fair have been killed in a "split 2nd" in a horrific crash inbetween two trucks and a car in northern NSW.
The head-on collision occurred on the Newell Highway, about thirty kilometres south of the NSW town of Boggabilla, near the Queensland border, about 6am on Monday.
Jack Pink, Nineteen, and his sisters Marina, 17, and Fate, 15, were killed instantly while travelling in two of the three vehicles involved in the collision.
The siblings are part of a family that works on the travelling display circuit, Showmens Guild of Australasia vice-president Broderick Pavier said.
It is believed they were travelling home to Brisbane after attending a display in Dubbo.
You will now receive updates from AM & PM Update Newsletter
AM & PM Update Newsletter
Get the latest news and updates emailed straight to your inbox.
By submitting your email you are agreeing to Fairfax Media's terms and conditions and privacy policy .
Their grandfather is outgoing Guild president and legendary third-generation showman George Pink, Mr Pavier confirmed.
Jack Pink was driving a pantech truck and towing a trailer. His sisters were in a car, police said.
SHARE
Share on Facebook
Share on Twitter
Link
Marina Pink (pictured with her mother Jaze, on left) was one of three siblings who died in the crash. Photo: Nine News
It is understood the pantech truck and the car collided head-on with a 2nd truck – a fuel tanker – that then caught alight.
NSW Police said an investigation had been launched to determine how the fuel tanker, the pantech truck towing a trailer, and the car collided.
Boggabilla: Three people dead after a crash involving a fuel-tanker, a pantek truck with a trailer and a car on Newell Highway. #7News pic.twitter.com/D5UKaHZ8o0
A GoFundMe page set up to support parents Jaze and Glenn and surviving siblings Coral, Jeanna, George and Patrick said the family was "amazing".
"What [Jaze and Glenn Pink] do is everything for the kids. To lose one would be crazy. [The fact they] lost three in one split 2nd is just out of this world," the page said.
"They are excellent people and their sacrificial love for their kids knows no bounds. This is a crushing deepthroat to this taut knit family."
The page said Tuesday would have been Marina's 18th bday.
Mr Pavier said the demonstrate community was petite and everyone was in deep shock.
"They were youthfull kids with their entire lives in front of them," he said. "As you can imagine, we're all pretty close. This will have a hefty influence across our community."
Superintendent Glen Maule, from the Queensland Ambulance Service, said debris from the crash was spread over a large section of the highway.
Paramedics took the driver of the fuel tanker to Goondiwindi Hospital with back anguish and cuts to his face, Superintendent Maule said.
The Royal Automobile Club of Queensland (RACQ) LifeFlight helicopter service said the tanker driver was ejected from his truck during the crash and was later airlifted to hospital with suspected head, limb and internal injuries.
Police have set up a crime scene at the crash site and will prepare a report for the coroner.
Related movie: