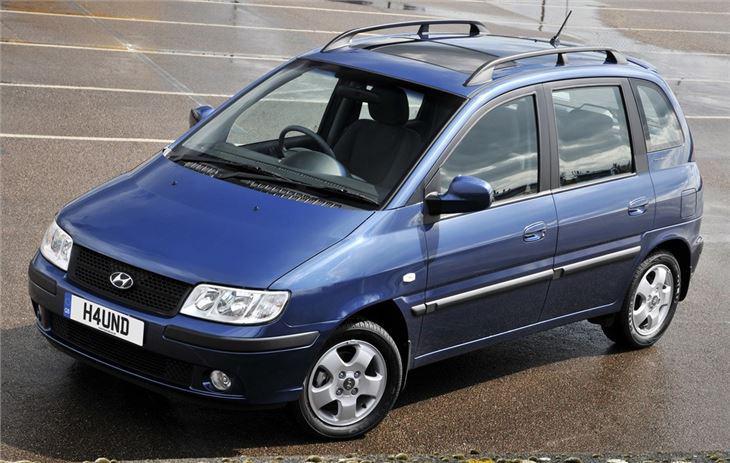 Dash cam shows woman driving in switch sides on I-675 during Friday pursuit
by Rhonda Moore
6-10 centerville cruiser cam.jpg
VIEW PHOTO GALLERY
CENTERVILLE — Fresh movie today, June Ten, two thousand seventeen of a woman involved in a police pursuit.
It happened yesterday during rush hour on 675.
Centerville police got calls about a driver driving in switch sides on the highway.
That dramatic pursuit lasted about four minutes.
We talked with an pro about the way the pursue was treated.
It was one of the busiest time of day.
On a well traveled freeway.
The public's safety had to be taken into account.
See how most of it unfolded as it was caught on dash cam.
"Most people don't flee from the police," said Former Da yton Police Office Bill Parsons.
Friday during the evening rush hour the woman in the pick up was going in switch roles on 675.
With lights and sirens on. An officer catches up with her.
She resumes to go backward. Hits a cable barrier and the officer's car.
"He's attempting to block her in at this point as best he can ," said Parsons.
Fighting back accomplished and Retired Dayton Police Officer Bill Parsons looked at the movie for the very first time.
"675, that entire area is indeed, truly busy so the officer was thinking of the safety of the public and going it's truly not worth pursuing her." said Parsons.
The driver went down a grass embankment and the wrong way on an entrance ramp before speeding off.
The officer pursues for a bit., then ended the pursue.
"As the speeds escalate, as the traffic patterns switch, time of day, roads, all of these factors come into play. It seems to me it was very textbook, right out
of the manual. They did a good job," said Parsons.
Every police department has its own pursue policy.
"Some agencies will pursue for traffic violators, most will not. I think the policy of not pursuing for traffic and those kind of things are good policies," said Parsons.
As for you, if your'e driving and you see a pursuit, here's what you should do.
"The best thing they can do is slow down and let the pursue pass them and understand if it's going to proceed , coming up behind that officer
are going to be more cruisers so be ready for that," said Parsons.
Four cars were hit by the driver before she crashes in Sugarcreek Township.
"Obviously her intent was to get away so she was using whatever means she could to get away," said Sugarcreek Sergeant Mike White.
SUGARCREEK TOWNSHIP, Ohio (WKEF/WRGT) — Police dash-cam just released display a 46-year-old Dayton woman driving — in switch sides — on I-675 Friday evening.
Police were dispatched about Five:13 p.m. June nine to a Ford F-150 driving in switch roles on I-675 northbound, near Far Hills Avenue. An officer caught up with the woman south of the Wilmington Pike exit and followed her as she drove rearwards until she crashed into cable barriers along the left lane of 675. The officer attempted to block her in with his cruiser but instead of providing up, she drove forward and struck the officer's vehicle and then fled — in Drive this time.
She went only a brief distance more on six hundred seventy five before heading off the right side of the road, down an embankment and the wrong way onto the on-ramp from Wilmington Pike, as a line of cars were getting onto 675.
The woman sped away from the officer southbound on Wilmington Pike. That's when the officer ended the pursuit just south of Clyo Road, "due to the suspect's danger to the public," a Centerville Police Department release states.
The woman later crashed on Wilmington-Dayton Road at Conference Road, a few miles south of Clyo Road. She was taken to a hospital for treatment. Police have not identified her or indicated the severity of her injuries. The officer was not injured in the earlier collision along I-675.
The prosecutor is reviewing charges the woman faces.
Woman hits Centerville Police cruiser then flees the scene
SUGARCREEK TOWNSHIP, Ohio (WKEF/WRGT) — A woman hits a Centerville Police cruiser after a brief pursue.
It embarked just after Five:00 Friday evening. Centerville Police say, an officer was following a woman on I-675 near the Wilmington Pike exit. At one point, the woman drove into the median, backed up and rammed into the cruiser. Officers stopped following after that as the woman continued to drive away. She eventually crashed into another vehicle on Wilmington Pike in Sugarcreek Township.
Centerville Police say the officer was not injured. The driver and another person in the 2nd vehicle involved in the Wilmington Pike crash did suffer minor injuries but they are all expected to be okay.
Centerville Police are now investigating to attempt and figure out what lead up to this incident.
This is a developing story and will be updated with fresh information.
Related movie: